A course and resource for de-programming yourself, so who you really are can show up!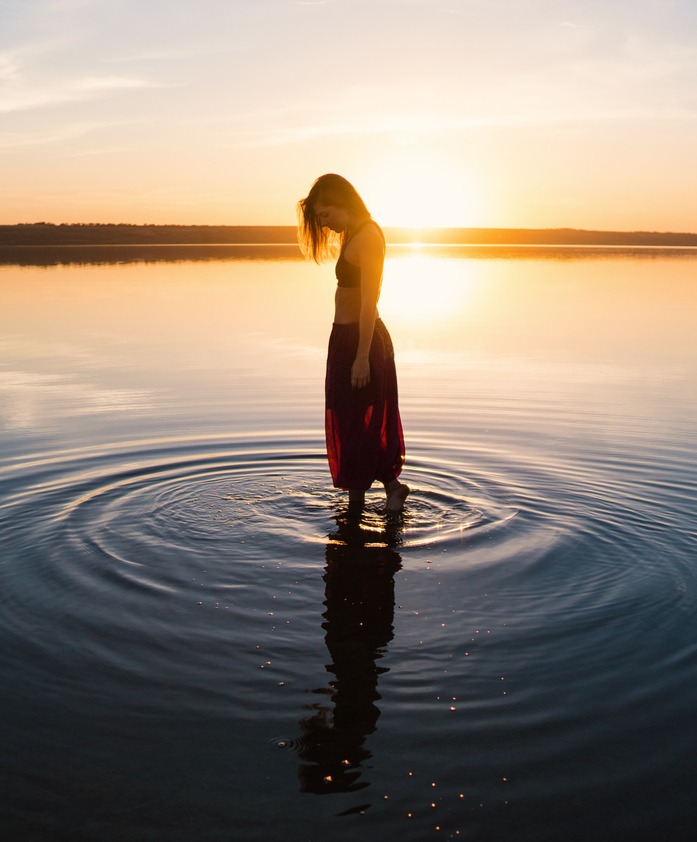 Do you want to feel free?
Somewhere; along the path you've learnt that it isn't safe to be fully you. As a result, your full, true expression is being limited; in at least one area of your life.
You can liberate yourself from these limits! Learn to gently acknowledge and peel away these restrictions, unveiling your true nature and taking on the challenge to show up fully in life.
What would your life be like if you were free to be you? Dive in and let's find out! A bit scared? That's okay, me too. We'll be doing this gently and compassionately.
This four module course is packed full of meditations, lessons and exercises. It introduces you to new ideas, helps you to move on from old conditioning and encourages you to push the envelop as you find a new, liberated and healed you.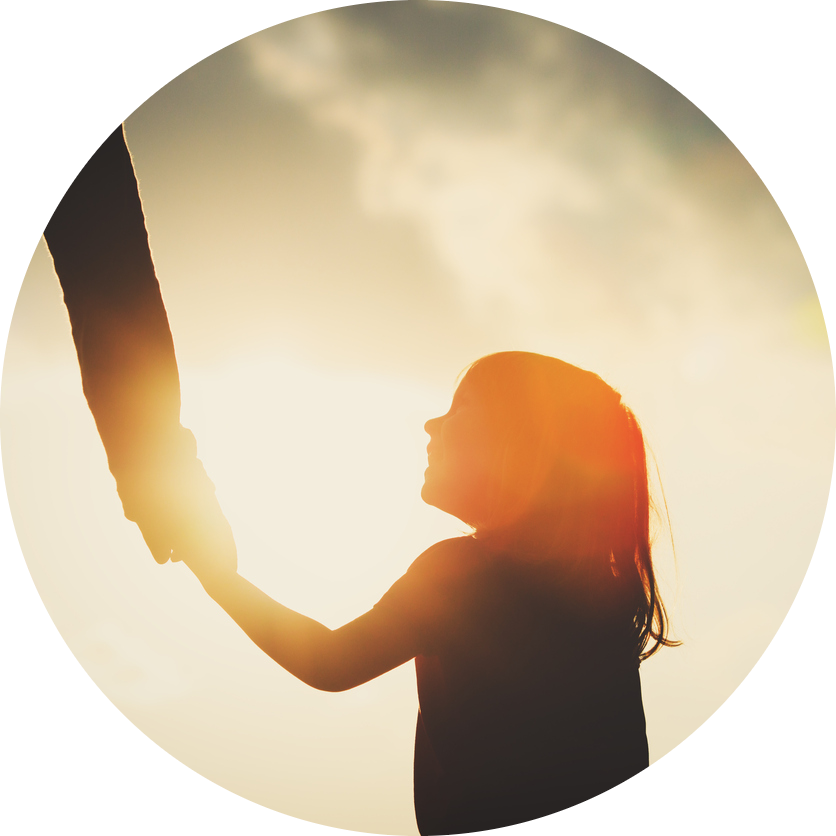 Heal Childhood Conditioning
We all received conditioning as children that affects our current behaviour. Meditations and exercises in this programme help you to begin to heal and love yourself, giving you the opportunity to move forward in life, free of conditioning.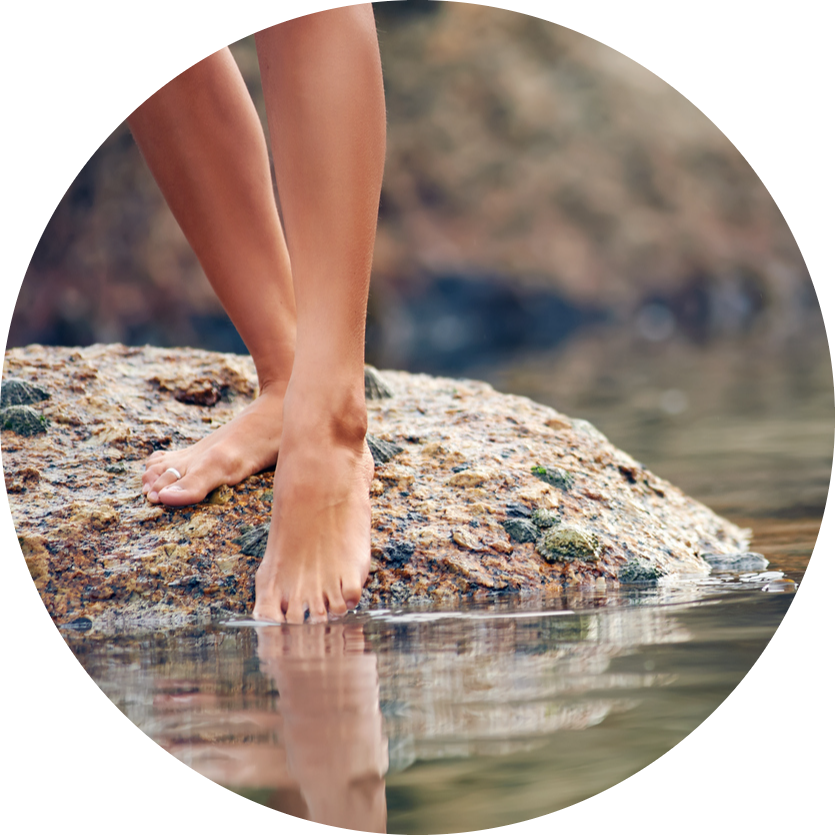 Gently Push Your Comfort Zone
Whether it's learning to stand in your truth - or speak out when an important topic comes up, this programme helps you to notice when you've been holding back your true self, and gently reveal who you really are.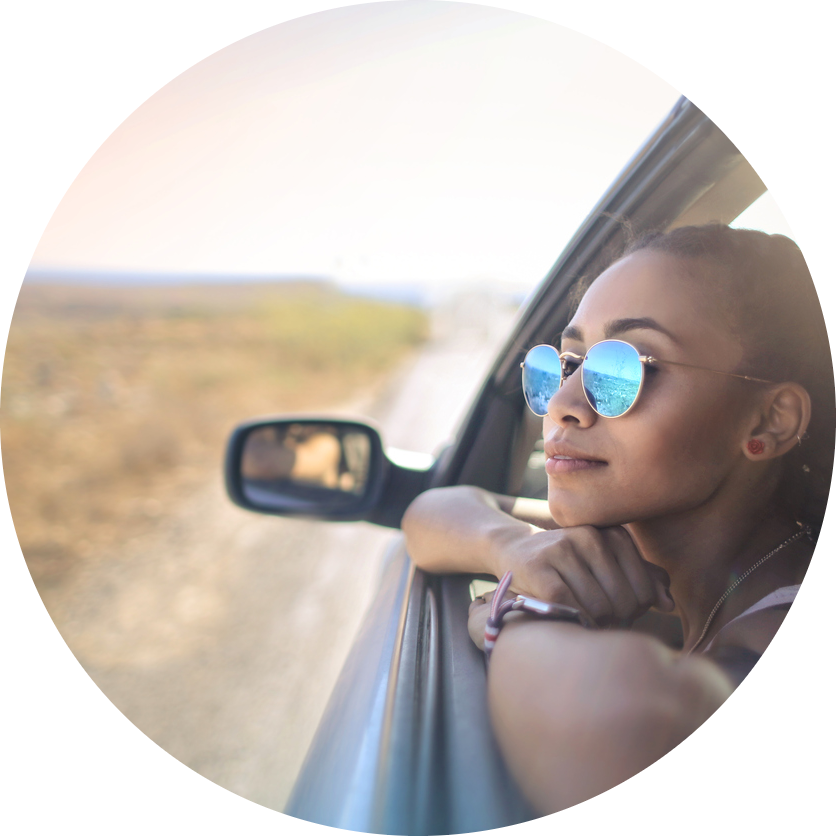 How would you show up in life if you felt fully free? Maybe you've never stopped to consider this question before. This programme encourages you to take the opportunity to journey through life, freely.
Your Course, Your Way


This course is broken into bite-size videos, meditations and exercises to fit into your busy life. It's designed to take you on a journey; and ALSO to provide you with a pool of resources you can return to time and time again, whenever the need strikes.
Journaling is recommended to accompany this course. So grab a lovely new notebook and a cuppa and let's get started!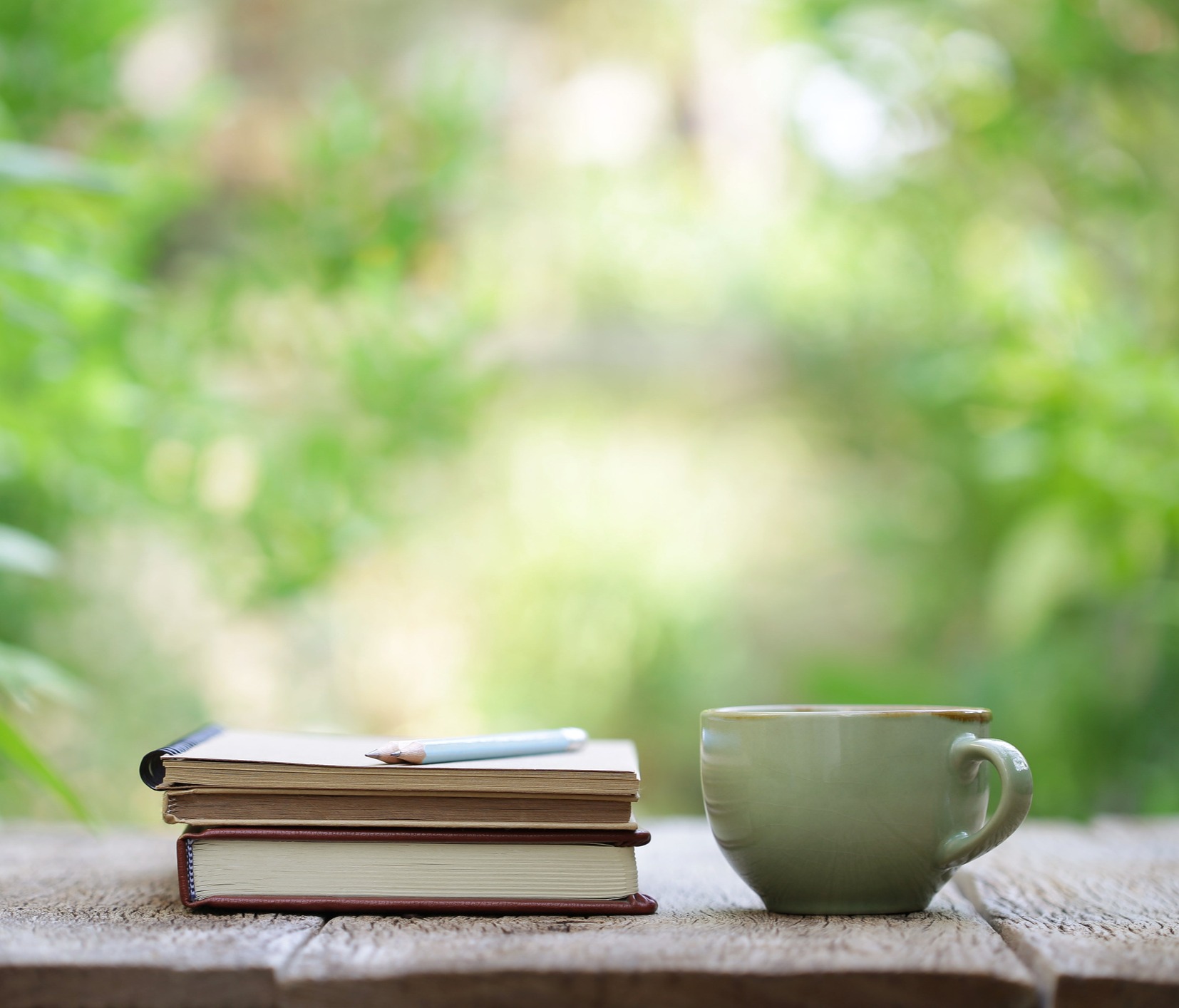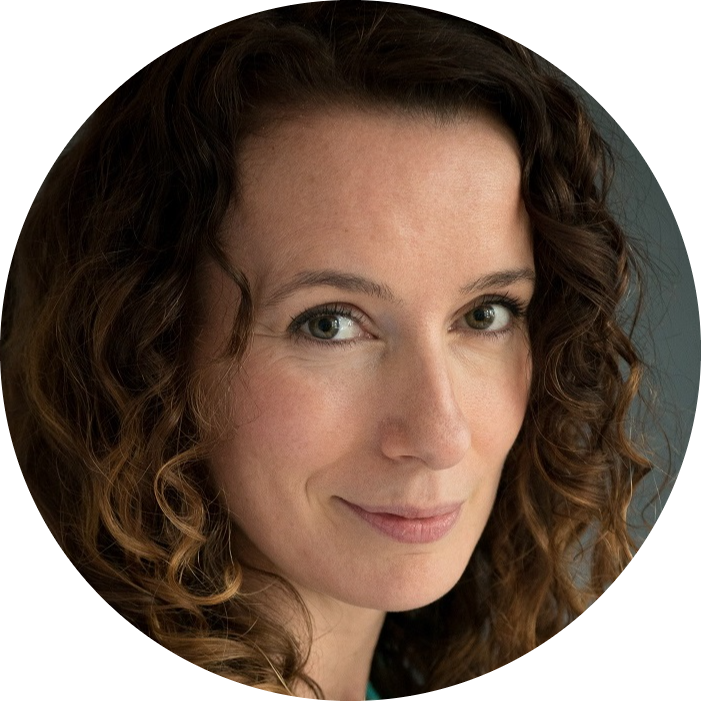 Hi, I'm Vicky...


I wanted to create courses that share the important insights my clients receive in sessions and workshops, so these benefits could be spread far and wide!
After becoming a Mum and going into lockdown, my reach became very limited, but what I had to share (and how important sharing it felt) was growing all the time! After a brief meditation on this conundrum, the unignorable urge to create the course "Free to Be Me" arose.
I hope you decide to join me on this exciting and thought provoking journey!