"Hi, I'm Vicky. I wanted to create courses that share the important insights my clients receive in sessions and workshops, so these benefits could be spread far and wide!
After becoming a Mum and going into lockdown, my reach became very limited, but what I had to share (and how important sharing it felt) was growing all the time! After a brief meditation on this conundrum, the unignorable urge to create my first course "Free to be Me" arose.
It took blimming ages to create, but watch this space for more courses, when time and 2 year olds allow! I am also available for 121 coaching via zoom."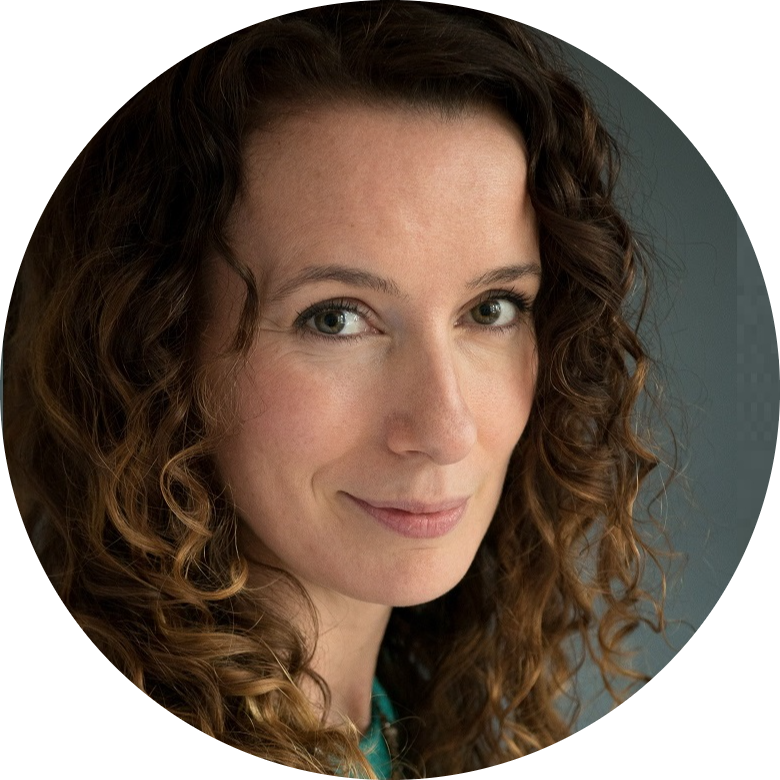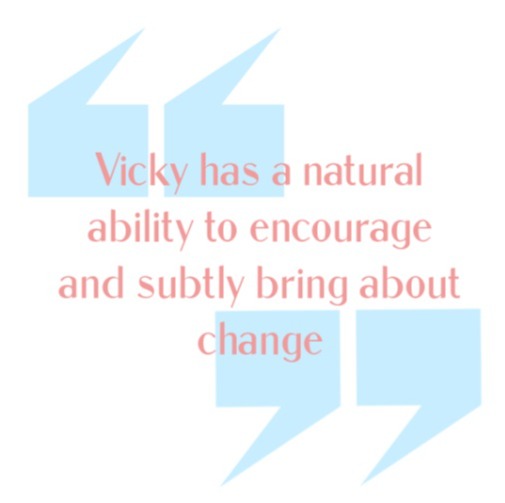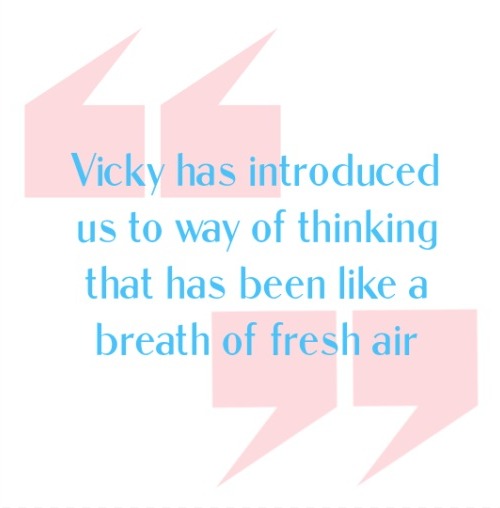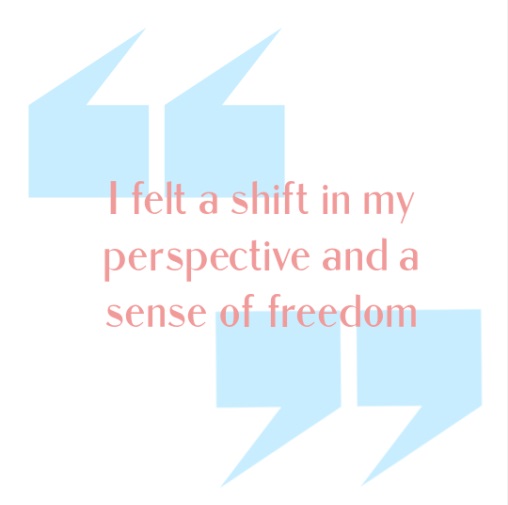 Personal and spiritual insights in handy bite-sized videos and meditations. Designed to be tools and resources that you can return to again and again. Check out my first course "Free to be Me".
Note that by signing up for my school you will be added to my contact list, but you will still need to enroll in specific courses and coaching products of your choice to access my content.

Check your inbox to confirm your subscription